escape to a haven of adventure & reconnect with yourself
escape to a haven of adventure & reconnect with yourself
A stunning collection of the very best Resorts, Restaurants and Residences in Belize
Amidst the burgeoning tourism scene of Central America, The Belize Collection features a hand-picked selection of beachfront resorts, jungle lodges, villas, and luxury residences. With your choice of a beachfront or rainforest getaway, find pleasure in your preferred perspective and enjoy the unrivaled comforts of The Belize Collection.  With adventure at your doorstep and warm hospitality at your fingertips, choose from an array of extraordinary views framed by lush jungles or towering palms. The Belize Collection is home to the most coveted destinations in Belize.
Handpicked for their unforgettable beauty and cultural allure, our collection of authentic accommodations are located in some of the most desired destinations in Belize. Be immersed in unparalleled views paired with supreme privacy, luxury amenities, and warm hospitality. With The Belize Collection, rest and reset in award-winning resorts, lodges, and vacation villas. Revel in fresh linens and plush comforts, complemented by distinct local carvings and vibrant woven textiles. Sip morning coffee as the sun climbs over the Sibun River Valley, or toast to the day's adventures from your beachfront balcony as the warm glow of dusk embraces the Caribbean horizon. With The Belize Collection, rest is effortless with amenities and service second to none.
The Lodge at Sleeping Giant
Unearth a breathtaking collection of rainforest rooms, Creekside cottages, and a crowning penthouse, all inspired by the mystical lands that surround. Nestled in the foothills of the Maya Mountains, discover an authentic treehouse-inspired escape, immersed in adventure and authenticity at the Rainforest Lodge at Sleeping Giant.
Embrace the waves, chasing adventure on every rushing spiral and falling into the still contentment of the sea breeze—everything only the beachside could offer you. Experience Belize as both a paradisiacal refuge of culture and a harbor of adventure on every wind, with the Belize Collection's seaside resorts.
Exotic flair and boundless flavor: discover a collection of chef-driven restaurants and world-class menus. Awaken the senses with a voyage of discovery, unearthing local ingredients, seasonal fare, and artistic intention in every bite. With The Belize Collection, the tried-and-true comforts of traditional dishes are met by innovative techniques and immeasurable passion. Indulge in field-to-table dining and feel connected to your surroundings through authentic cuisine with The Belize Collection's signature restaurants.
The Grove House
A Field to Table Eatery
The Paddle House
Beachfront Dining
Don Tonito's
Wood Fired Artisan Pizza
Big Dock Ceviche Bar
Your New Favorite Hangout
Restaurante Laguna
Authentic Dining Lagoon side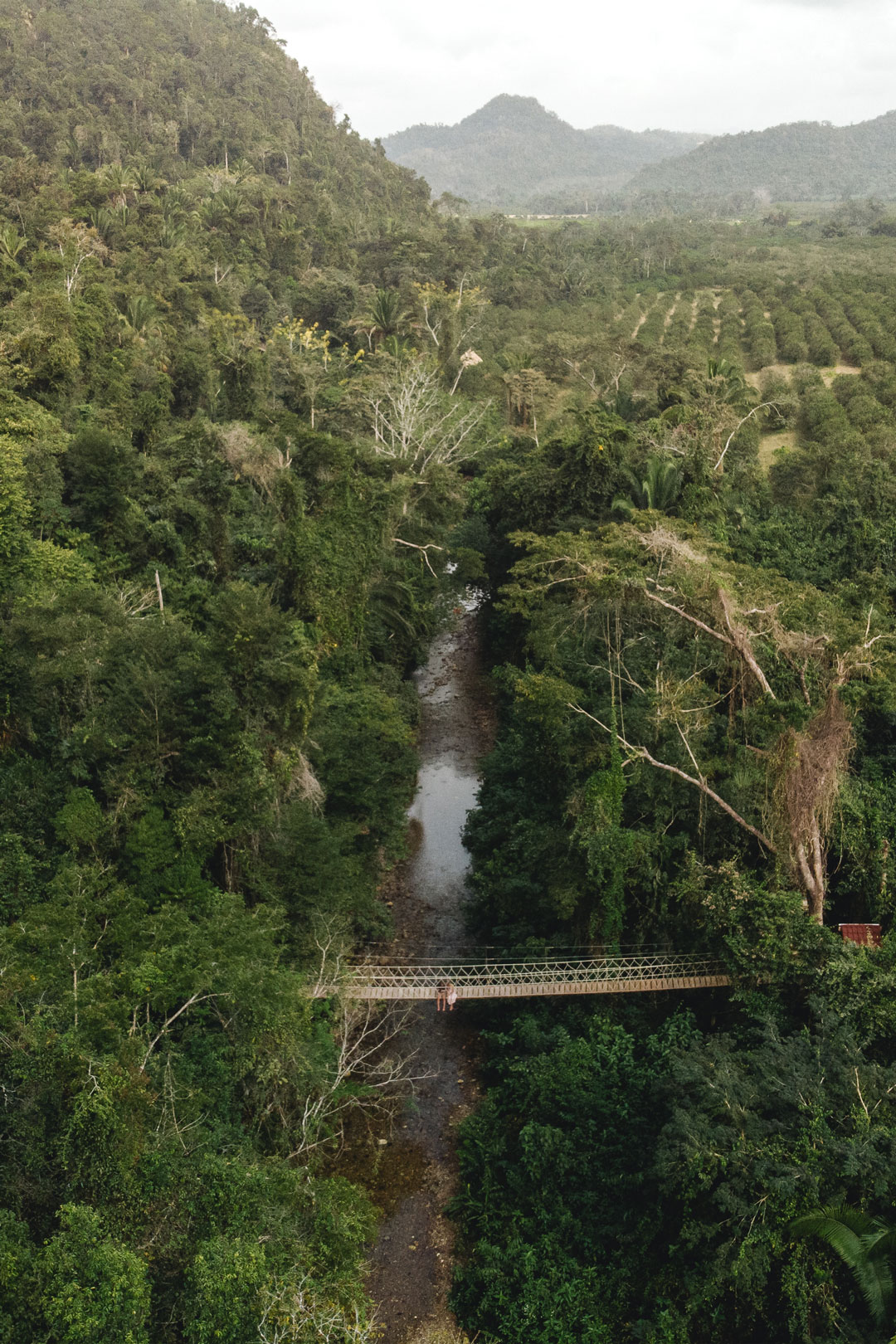 Ignite your soul with authentic adventures through Belize's untamed nature and azure waters. Unearth unique locations, raw wilderness, and cultural immersion with a Belize Collection vacation. Grab life in Belize, creating unforgettable memories and carrying home exciting stories of adrenaline and exhilaration. With The Belize Collection, tours and adventures are designed for the active traveler – ready to experience the raw beauty, nature, and culture of Belize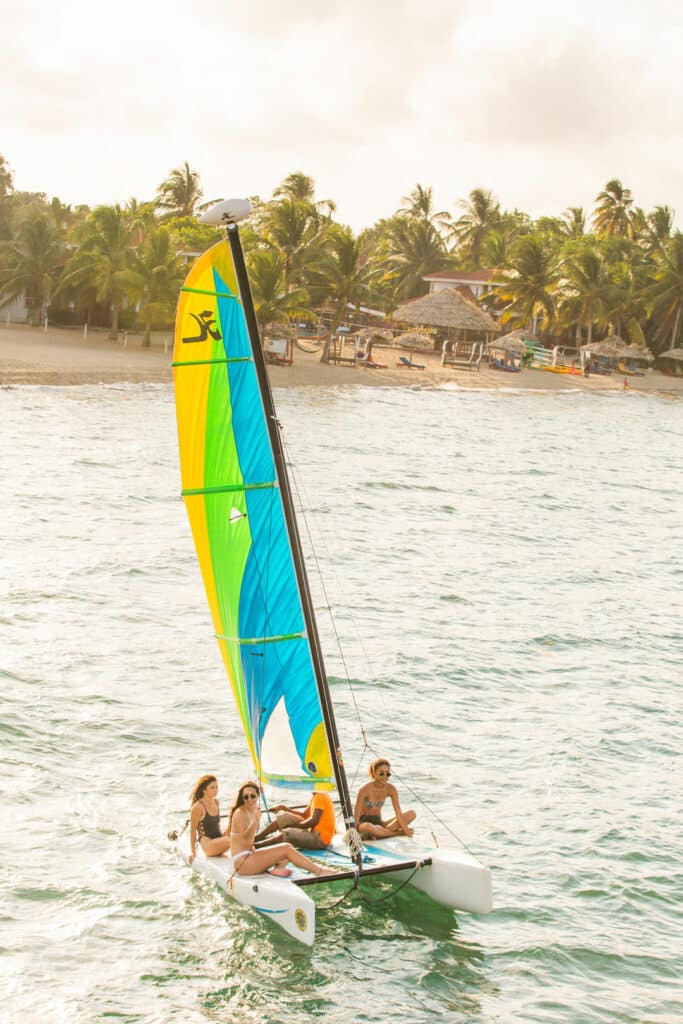 Monday to Friday: 8:00AM to 5:30PM CST

Saturday to Sunday: 8:00am to 3:30PM