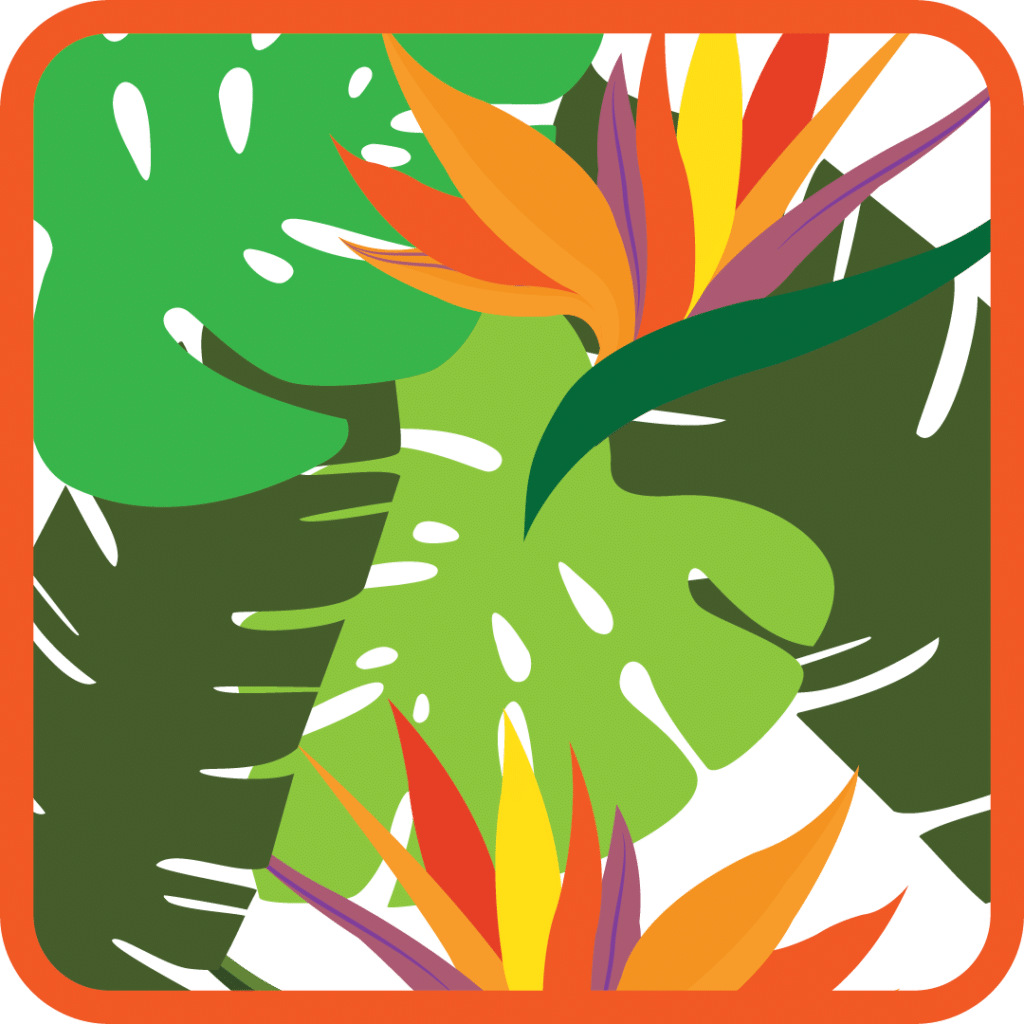 The Rainforest Lodge at Sleeping Giant
On the cusp of a 10,000-acre nature reserve, find solace in gentle birdsong and uninterrupted jungle views. At the Rainforest Lodge at Sleeping Giant, discover divine accommodations – Riverview suites and Creekside cottages, woven seamlessly into the natural surroundings. At the pinnacle of it all, the Mountainview Penthouse and Suites are perched high in the hills, tucked away where the lush Maya Mountains and Sibun River Valley cross paths.
Refined Rainforest Living
As an award-winning Jungle Resort, the Rainforest Lodge at Sleeping Giant features 31 exceptional rooms, designed for your comfort and relaxation. Here, luxury is found in the form of sweeping views of the untamed jungle and a haven of comforts within. Opulence is experienced in mountain vistas, fragrant gardens, and calm waters meandering by. Lounge in a hammock on the private balcony of a Riverview Room or bask in the beauty of emerald hills from the private plunge pool of the Mountainview Penthouse. Take in seclusion and serenity, finding unprecedented respite at the Rainforest Lodge at Sleeping Giant
Swathed in lush greenery, experience elevated dining overlooking fragrant gardens and lush flora. Explore the best boutique-farm produce of Belize as Chef Rahim brings world-class dishes to an airy dining room, decked in timber, and shaded by a traditional thatched roof. A dreamtime walk opens your palate to vaulted ceilings, unobstructed scenes of the Sleeping Giant, and a Belizean interpretation of Central American cuisine. Journey to the source of farm-to-fork with The Grove House, only at The Lodge at Sleeping Giant.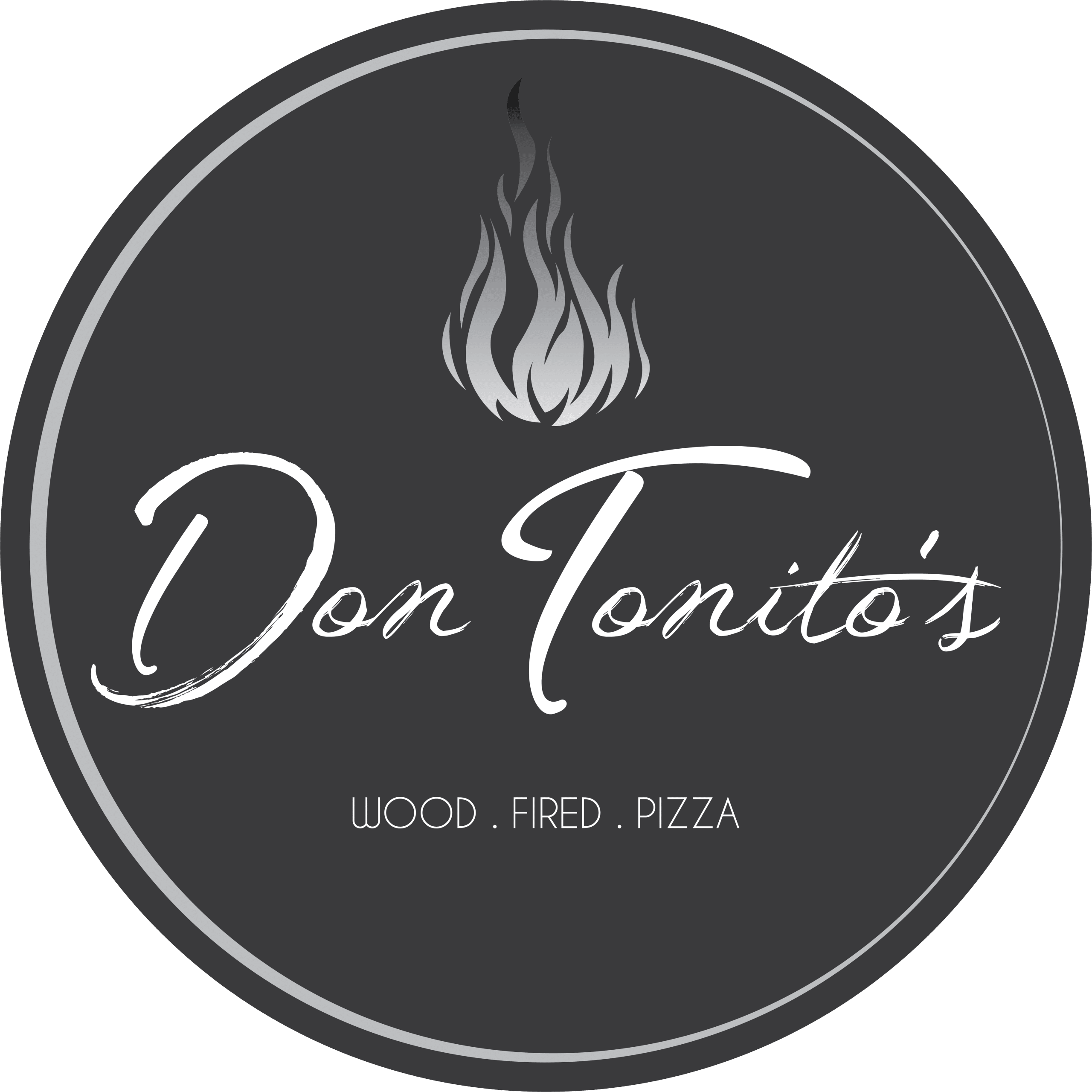 Follow a stone path through the rainforest to discover a promise of indulgent delight in each slice. At Don Tonito's, relish artisan pizza fresh from the flames of a traditional fogon and dine on refined pies that rise above all others in quality and flavor. Be spoilt for choice where the finest ingredients make for exceptional toppings, and an all-time favorite meal is reimagined with a modern take.

Mon to Fri: 8:00AM to 5:30PM CST

Sat to Sun: 8:00am to 3:30PM