Pink sunrises glistening along the river and afternoons spent curled up in the cool embrace of iridescence—at the Rainforest Lodge at Sleeping Giant, relaxation knows many forms.
Spend your days engulfed in the fresh, unrefined beauty of the world around you, and your nights sunken into a comfort that could swallow you whole if you let it. Allow your every surrounding to be seen for exactly what it is, at the Rainforest Lodge at Sleeping Giant.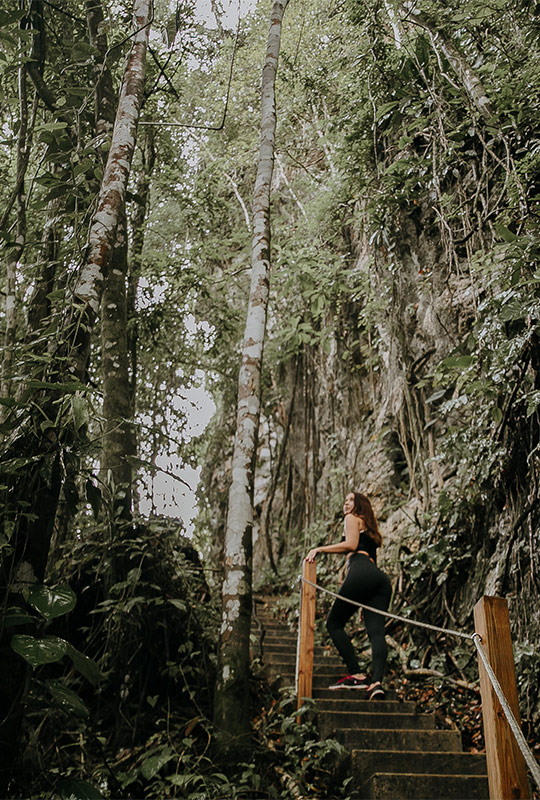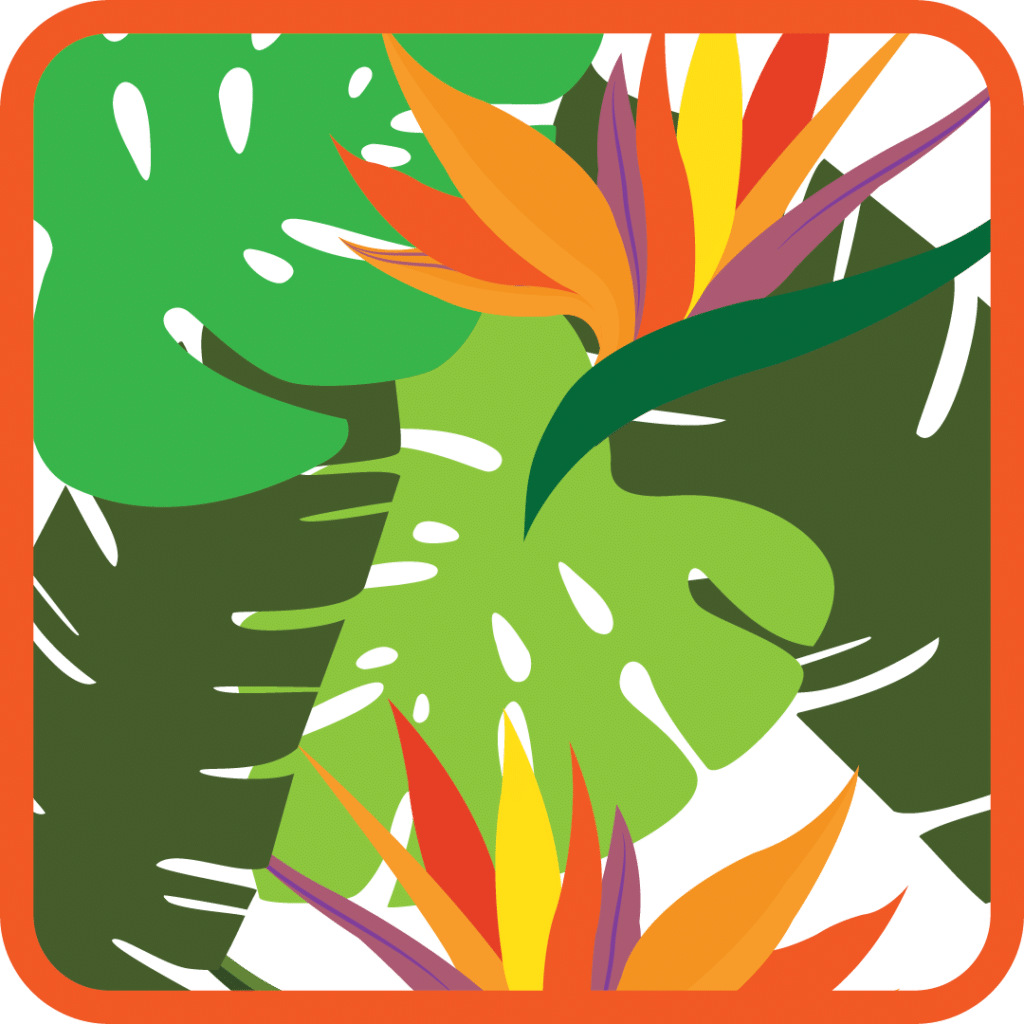 This award winning Belize Jungle Resort, features 31 exceptional rooms, designed for your comfort and relaxation: A perfect way to unwind after a day's adventure. The "Organic Design" of the air conditioned rooms mixes the vibrant, earthy colors and textures of the jungle with contemporary sophistication. They are spacious and consist of hard wood furnishings, all handcrafted and designed in Belize. Casitas feature stylish showers with open-air bathtubs, espresso machine, rooftop electric opening skylights and balconies with hammocks. All rooms are unique and designed with NO TV, to give you an exclusive and refreshing experience of being at one with nature.
Perched high up where the sky is something of a confidant, we offer Central American cuisine crafted with a diligence and passion of which only the finest of meals are ever born. Dine in the open air, amongst the trees and distant mountains, at the Grove House.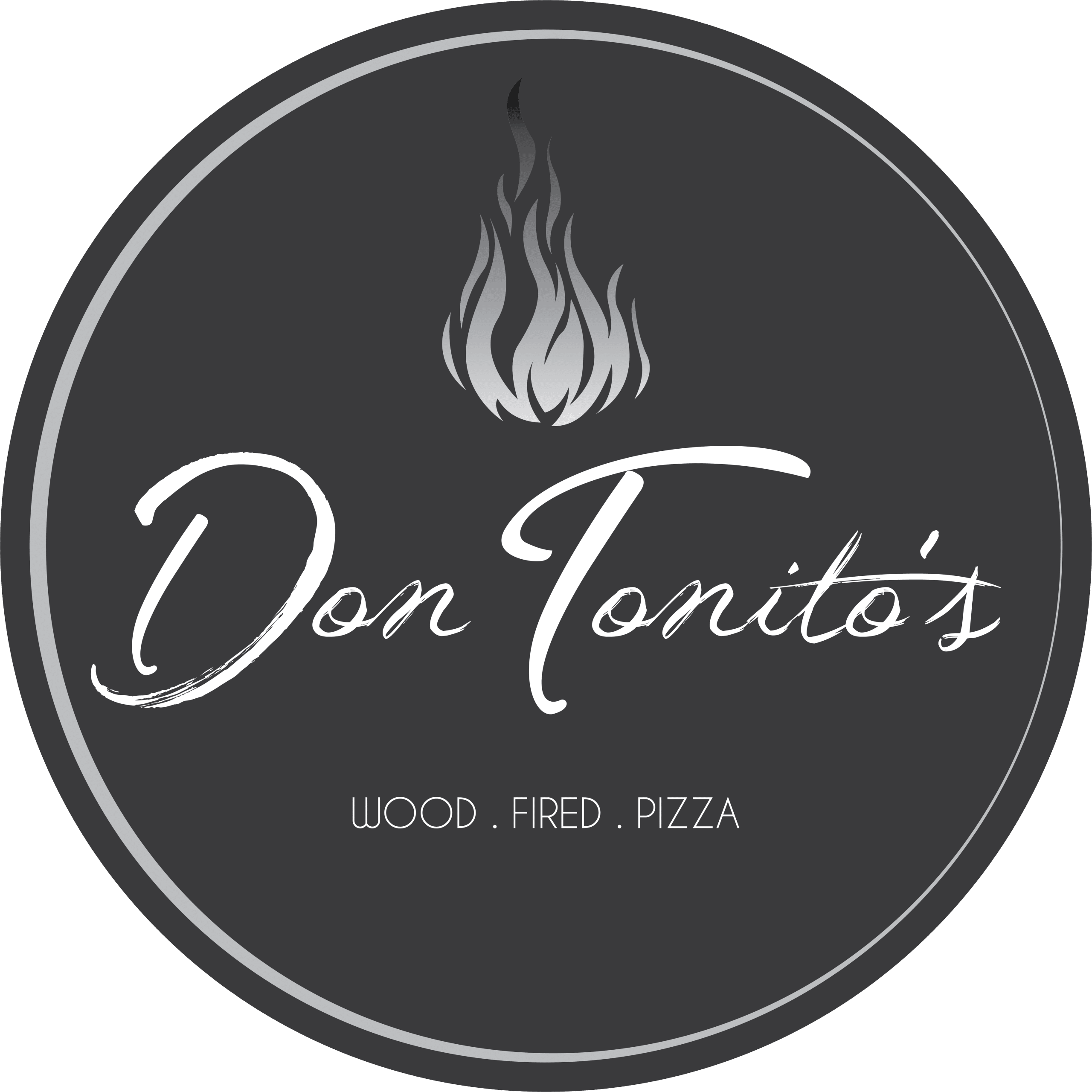 Dough raised in the doting flames of the fogón, bright tomato sauce smoothed into place, and toppings in every shape and color you could possibly imagine—at the Belize Collection, we know pizza for all its regality, and all its esteem. Dine in the scattered glow of the setting sun through the trees, and experience pizza at its finest, at Don Tonito's.

Mon to Fri: 8:00AM to 5:30PM CST

Sat to Sun: 8:00am to 3:30PM