Belize Songwriter Festival
belize songwriter festival
Join us for the first annual Belize Songwriter Festival 2023. Performances from some of country music's hottest stars to veteran songwriters and the next HIT makers. May 19th and May 20th will have 2 performances each day with cocktail hour starting at  5pm – 10pm. 
Please join us in Hopkins beginning May 17th to May 21st.
A No. 1 Billboard selling country artist and host of "Hoge Wild" TV show airing on Sportsman Channel. 
Two time Grammy Award winning, country music singer-songwriter. Not only writing hits for himself, Paul has also penned #1 songs for other top artists.
Lindsay Ell's, The Project, debuted at No. 1 on the Country Album Sales Chart and was named Billboard's "Best Country Album of 2017." 
His first single, the sentimental ballad "Family Man", hit the top 15 on Billboard's Country Airplay Chart in 2011. "Outta My Head" also cracked the top 15, while the catchy tune "Fish" garnered more than 10 million on demand streams.. 
Phil Barton is an Australian songwriter living in Nashville, TN. He had his first No. 1 with the Lee Brice smash, A Woman Like You. 
Whitehead has produced 5 number one country songs (including Peter Pan, Legends, Yeah Boy, and Love Me Like You Mean It) and is most recognized for being the founding producer of country superstar Kelsea Ballerini.
Trent was signed to Lyric Street Records in 2005, with his debut album Country Is My Rock, released in early 2006. This album produced three Top 40 singles on the U.S. Billboard Hot Country Songs chart.
Since signing his first publishing deal with Liz Rose Music and Warner Chappell music, he penned his first two-week number one on country radio with Jimmie Allen's, down home.
Tim is a singer, songwriter, and member of the country group Due West. He is also a member of The Nashville Tribute Band.
Tyree Woods is an award winning singer songwriter as well as founder and frontman of the Steamboat Springs based soulgrass band Buffalo Commons.
After years of being a front man in rock bands, JB ultimately wanted to become a country artist as that was always in his heart since he was a young boy.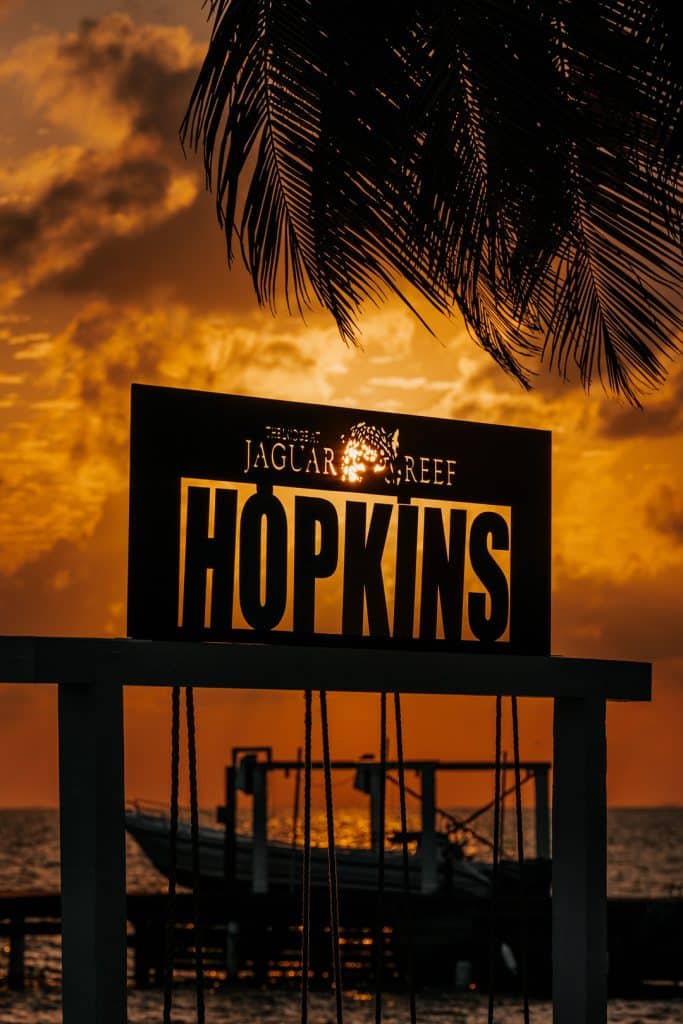 Short walk from Jaguar Reef
Free shuttle service from Jaguar Reef
Short walk from Jaguar Reef
Free shuttle service from Jaguar Reef
Set along the Hopkins coast, the Lodge at Jaguar Reef features culture and vivacity in each moment – with luxury accommodations, superb amenities, and world-class dining.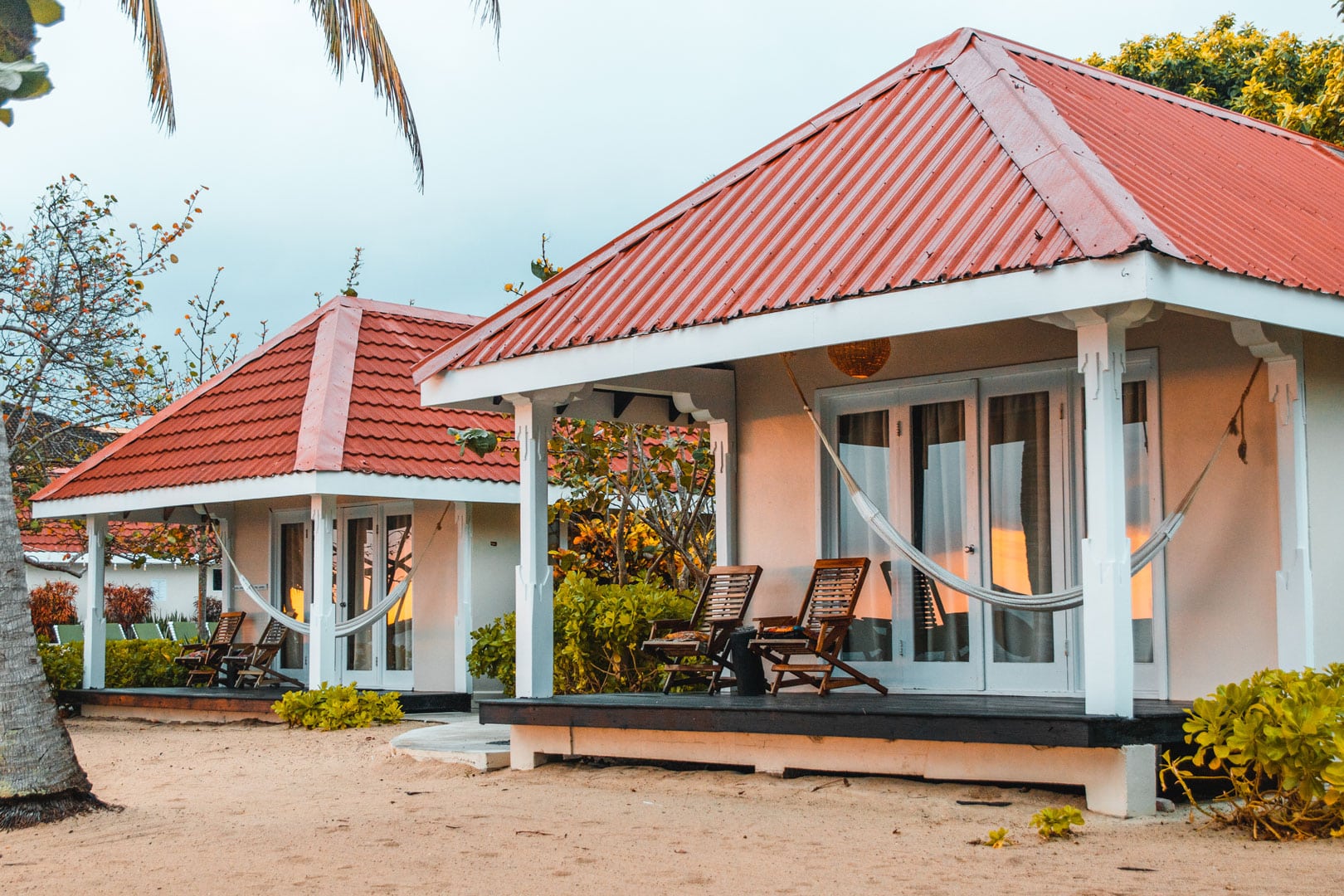 Where the warm sea breeze sways handwoven hammocks, and barefoot luxury knows no bounds, Almond Beach Resort is the picture of beachfront leisure. 
At The Colonial Inn at Jaguar Reef, discover an affordable getaway that lacks no comfort. Enjoy access to a full-service resort and spa at the adjoining Lodge at Jaguar Reef, and benefit from a beachfront restaurant, sun-soaked lounge chairs, swaying palms, and colorful Kayaks at your disposal.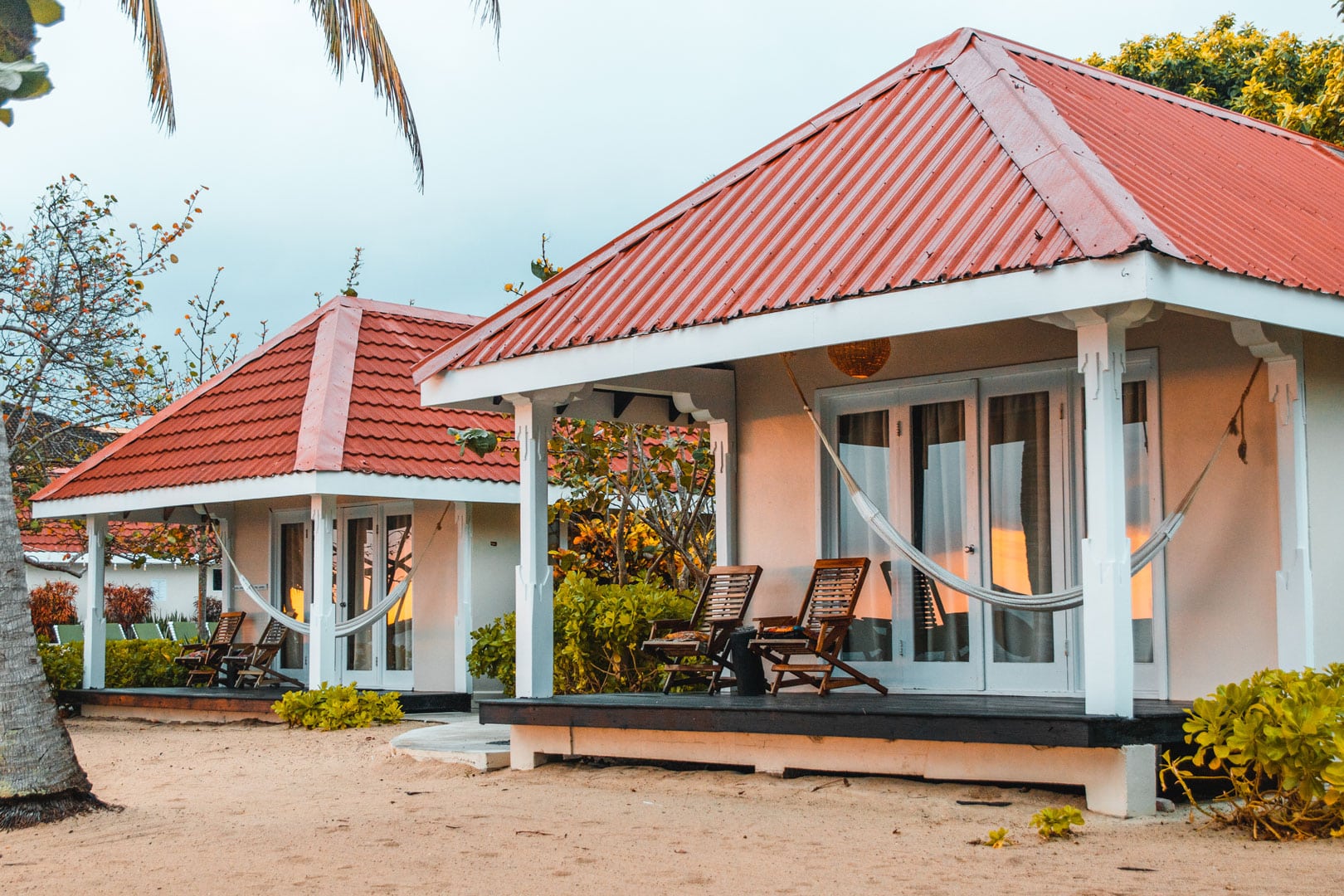 Nestled on a pristine stretch of Hopkins beach, Villa Margarita is the embodiment of luxurious beachfront living. Each suite offers refined indoor-outdoor living with spacious private balconies and floor-to-ceiling windows. Inside, design and decor celebrate the vibrant cultures of Belize with opulent hardwood furnishing and vivid textiles. Lounge on plush patio furniture with unobstructed views and bask in balmy breezes from the Caribbean Sea.