Let the rumbling of the waves pull you to sleep, and wake to the sunrise gold on the sea, at Almond Beach Resort. Situated on the crest of the shore, we offer you unfettered views of the beach and all her majesty, and adventure as you will it. Snorkel along the reef, paddle out into the blue, bike into the village—there is much to do and see, and the means to make it happen, at Almond Beach Resort.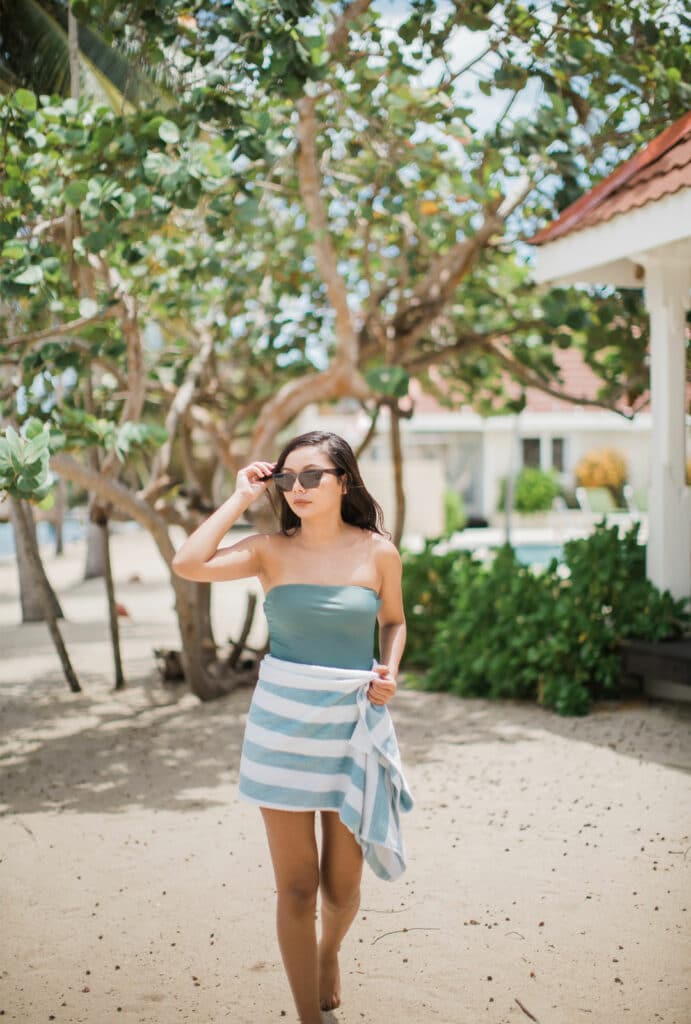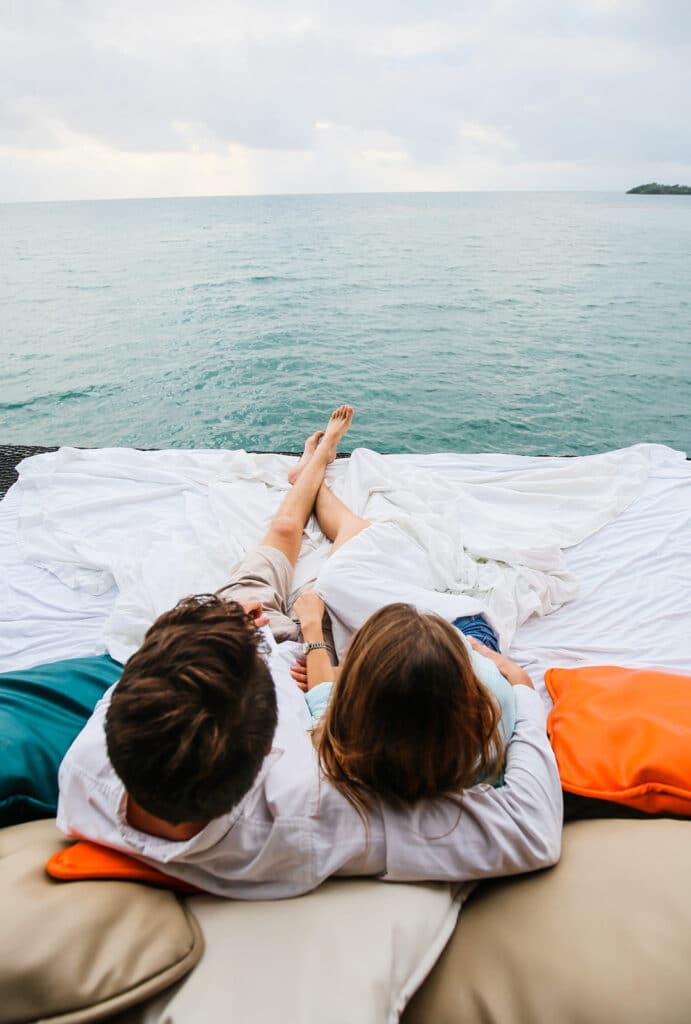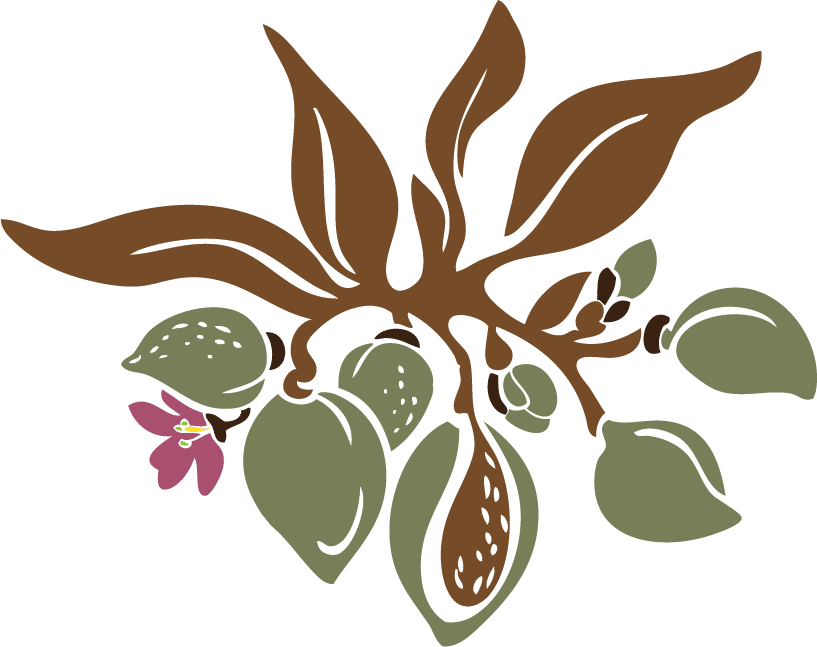 A Haven for Romance & Wellness
Intimate and friendly, all 12 guest rooms boast a home-away-from-home feel, each with their own distinctive nature. From standard rooms, honeymoon beach cottages to five bedroom suite perfect for a family getaway, there is a wide variety of room types available to fit your personal needs.
The Big Dock, located at Jaguar Reef, is another example of the perfect attraction to those looking to have a good time while also getting to gorge on some fantastic food! This over-the-water beach bar offers guests the opportunity to admire the uncompromising blue of the sea while snacking on the dish revered across the islands: the one and only ceviche. Plus, two levels means twice as much fun!

Mon to Fri: 8:00AM to 5:30PM CST

Sat to Sun: 8:00am to 3:30PM