Let luxury and solace surround, in-between the glow of golden sands and relentlessly rich blue – of thrilling adventure and delightful leisure. Set along the Hopkins coast, the Lodge at Jaguar Reef features culture and vivacity in each moment – with luxury accommodations, superb amenities, and world-class dining. Here, share in the warmth of the sun's gentle embrace, basking in seclusion and unprecedented serenity on the shores of the Caribbean Sea.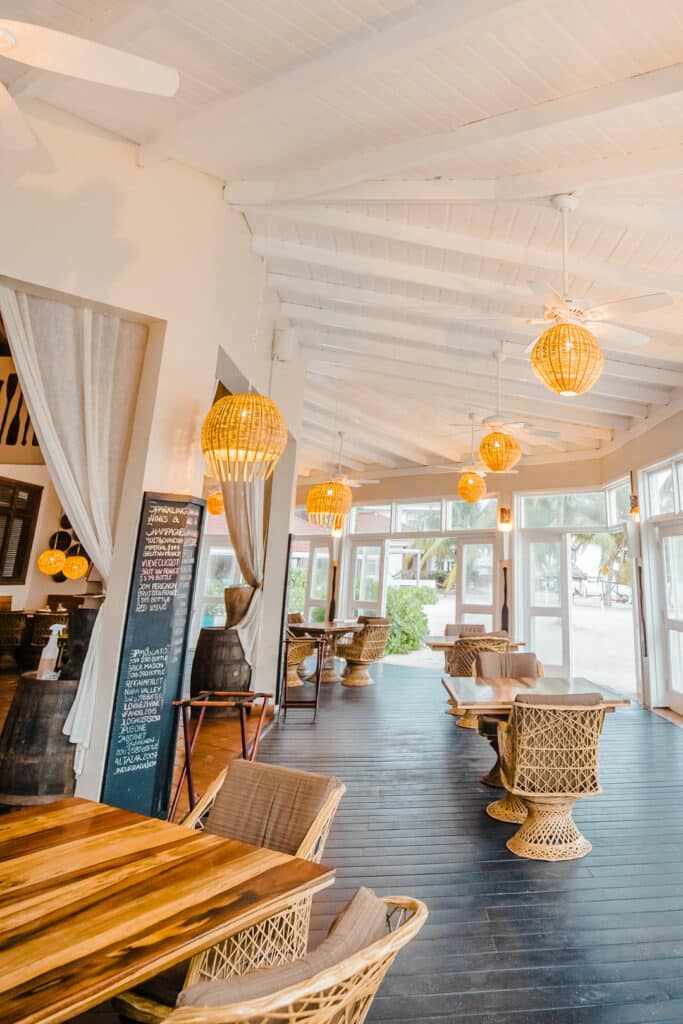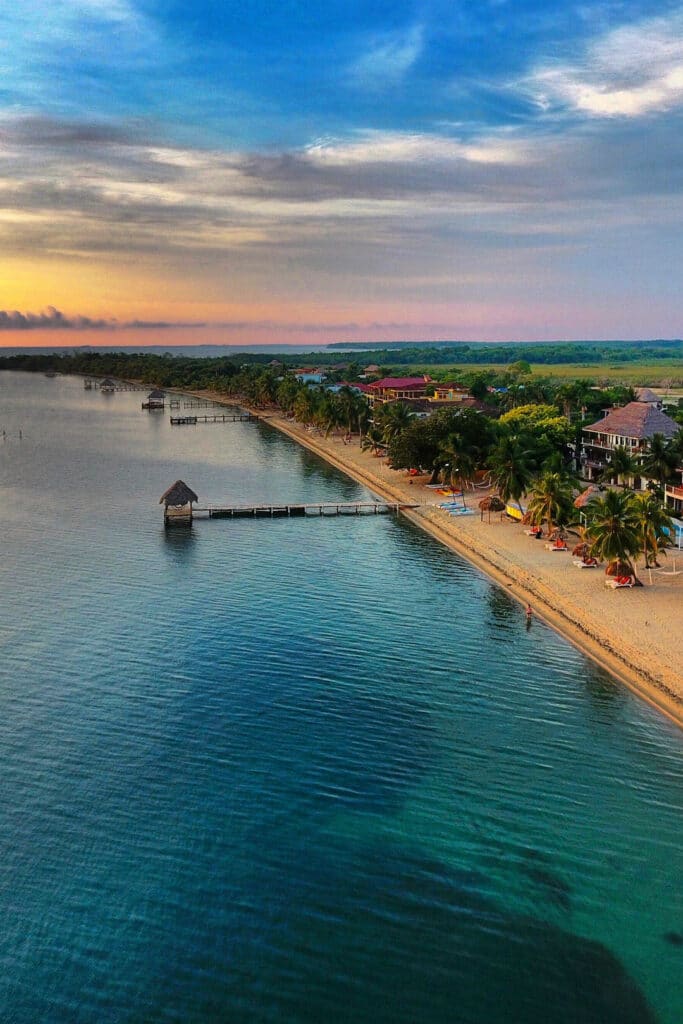 The Premiere Hopkins Hideaway
Be surrounded by exquisite scenery and a newfound sense of belonging at the Lodge at Jaguar Reef. Inspired by vivid coastal views and cultural heritage, discover a private sanctuary that melds chic interiors with the distinct beauty of Hopkins. Breathtaking views of the Caribbean Sea are drawn indoors by full-length glass windows in each suite, and pool access is the ultimate priority. Private plunge pools adorn the balconies of each Deluxe Suite and Seaview Suite, and Two-Bedroom Suites are set against the picture-perfect main pool.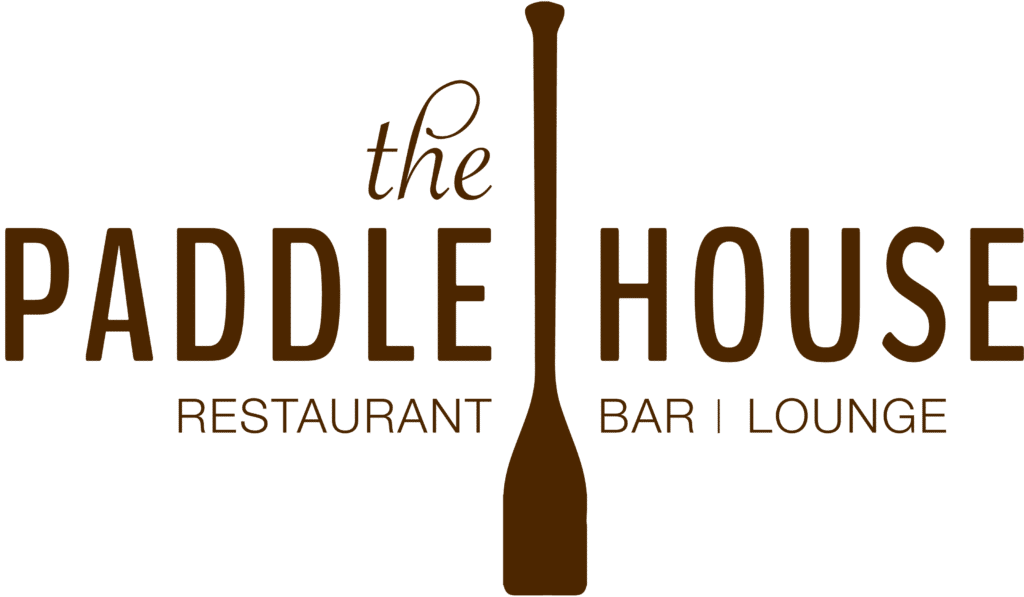 Beachfront Dining & Creative Cuisine
Indulge in alfresco fine dining and breezy sea views at this award-winning culinary destination. Serving breakfast, lunch, and dinner, The Paddle House Restaurant draws in guests with its creative cuisine, decadent cocktails, and casual atmosphere. With sweeping views of the Caribbean Sea and dishes hot from the comal, this open-air venue affords an immersive experience in local and regional cuisine. 
Dare your palate with playful plates or seek comfort with fresh classics in The Paddle House at The Lodge at Jaguar Reef. A gastronomic getaway to Southern Belize's Hopkins Village holds far more than what's expected from a fishing village, like silky hand-pressed coconut milk and just-caught deep-sea Queen Snapper. In tribute to our surroundings, these dishes are meant to be savored slowly.
Your New Favorite Hangout Spot
The Belize Collection's ethos of laidback living is brought to life at the Big Dock Ceviche Bar. Breathe in the salty sea air, and while the day away over light bites and expertly crafted cocktails. Perched over the rolling waves, swing out into the sea or plunge into the blue below before enjoying zesty signature ceviche, refreshing cocktails, and local beer. With 360 views from the second floor of our over-water bar, discover Hopkins' best vantage point for sunsets and find your new favorite place to lounge on our over-the-water loft nets.
With nothing but the wind in your hair and sun in the sky, tour the village of Hopkins at your own pace with a golf cart rental, now available at The Lodge at Jaguar Reef. Take in the sights, sounds, and tastes of the surrounding hotspots and return to Jaguar Reef on your own time to continue enjoying the full amenities of the Lodge. Rent for as little as two-hours for a quick spin or for as long as the entirety of your stay.

Mon to Fri: 8:00AM to 5:30PM CST

Sat to Sun: 8:00am to 3:30PM