Bask in visions of the sea's still nobility, set against the ornamental swirls of clouds on blue—the shore but a step away. That Hopkins spirit colors the world beautiful, with days of adventure chased under the golden sun, and nights of melting moonlight on your pillow. Join in on our every beachside joy, at the Colonial Inn.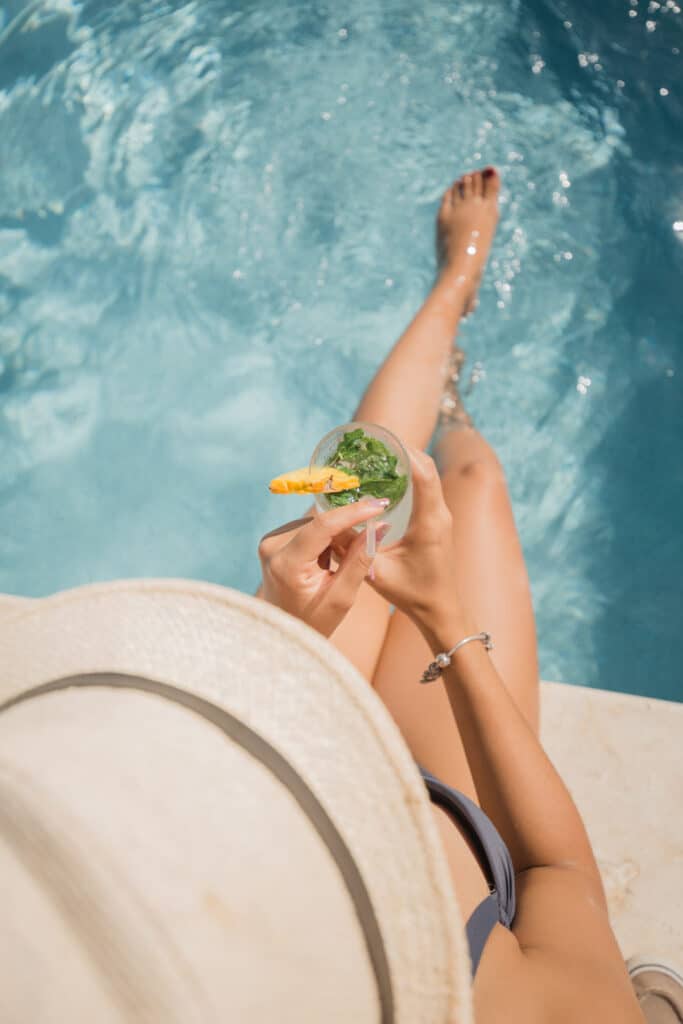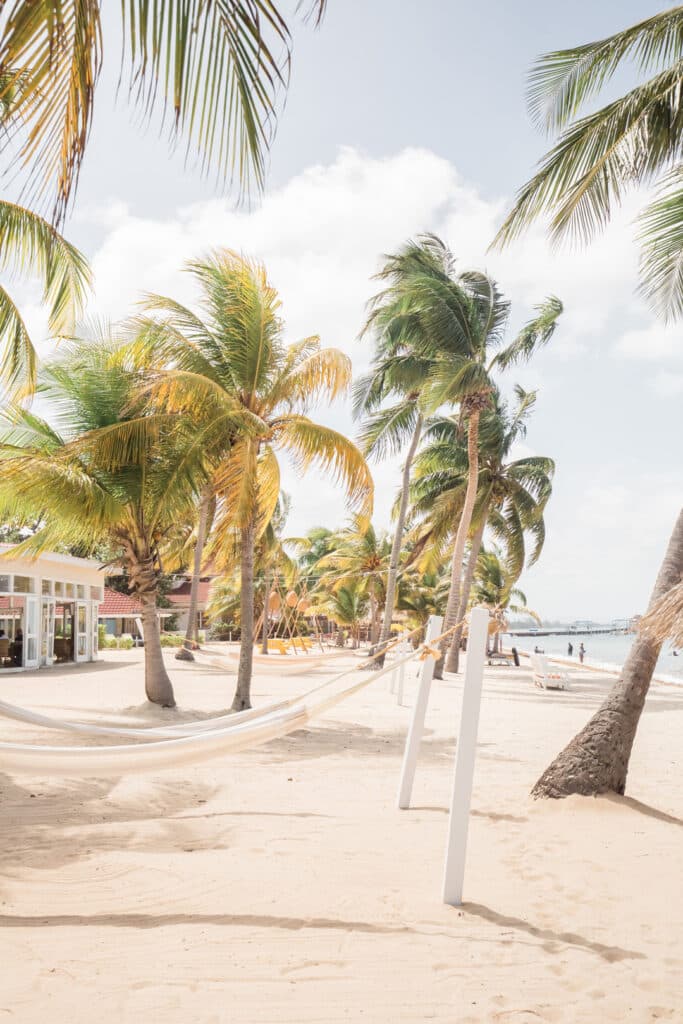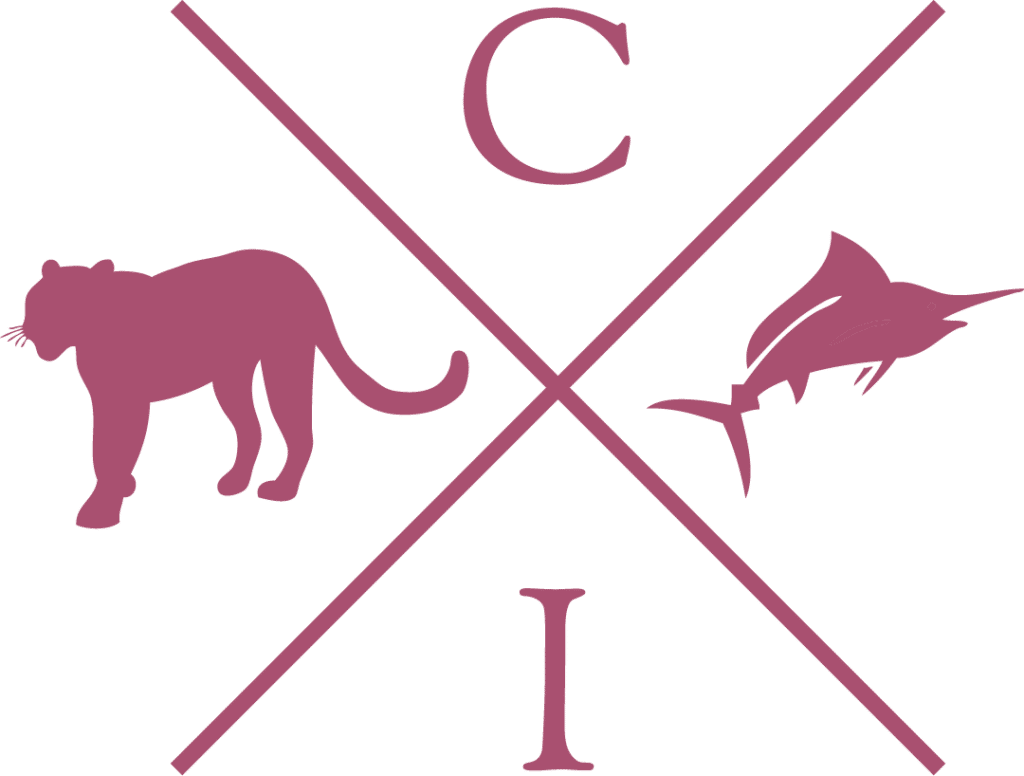 Affordable Beachfront Hotel in Belize
The Colonial Hotel offers comfortable and affordable beachfront rooms in the most complete vacations destination in Belize… Hopkins Village.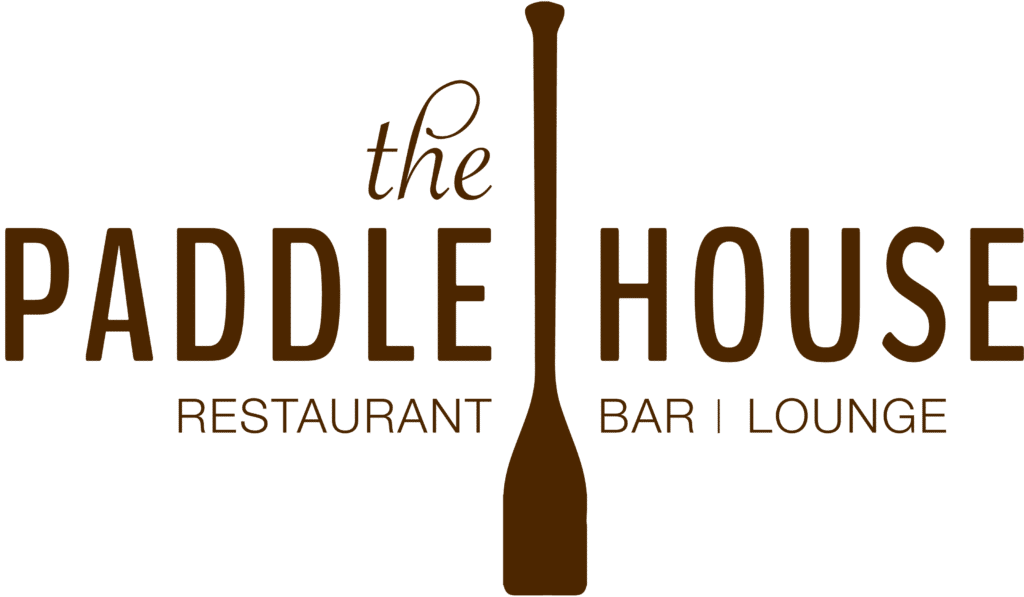 Beachfront Dining in Hopkins, Belize
Serving classic Hopkins cuisine infused with a twist unique to us, dining at the Paddle House is an experience both thoroughly decadent and irrefutably Belizean. Feast on flavor bursting with untold delight, and let the sand and waves bear witness to this celebration of culture and delectability.
High over the sea, where the sky seems close enough to touch and the hours pass in a warm haze of day beds and sweating, syrupy bright drinks, find a sense of untouched respite and deliciousness at its easiest, at the Big Dock Ceviche Bar.

Mon to Fri: 8:00AM to 5:30PM CST

Sat to Sun: 8:00am to 3:30PM